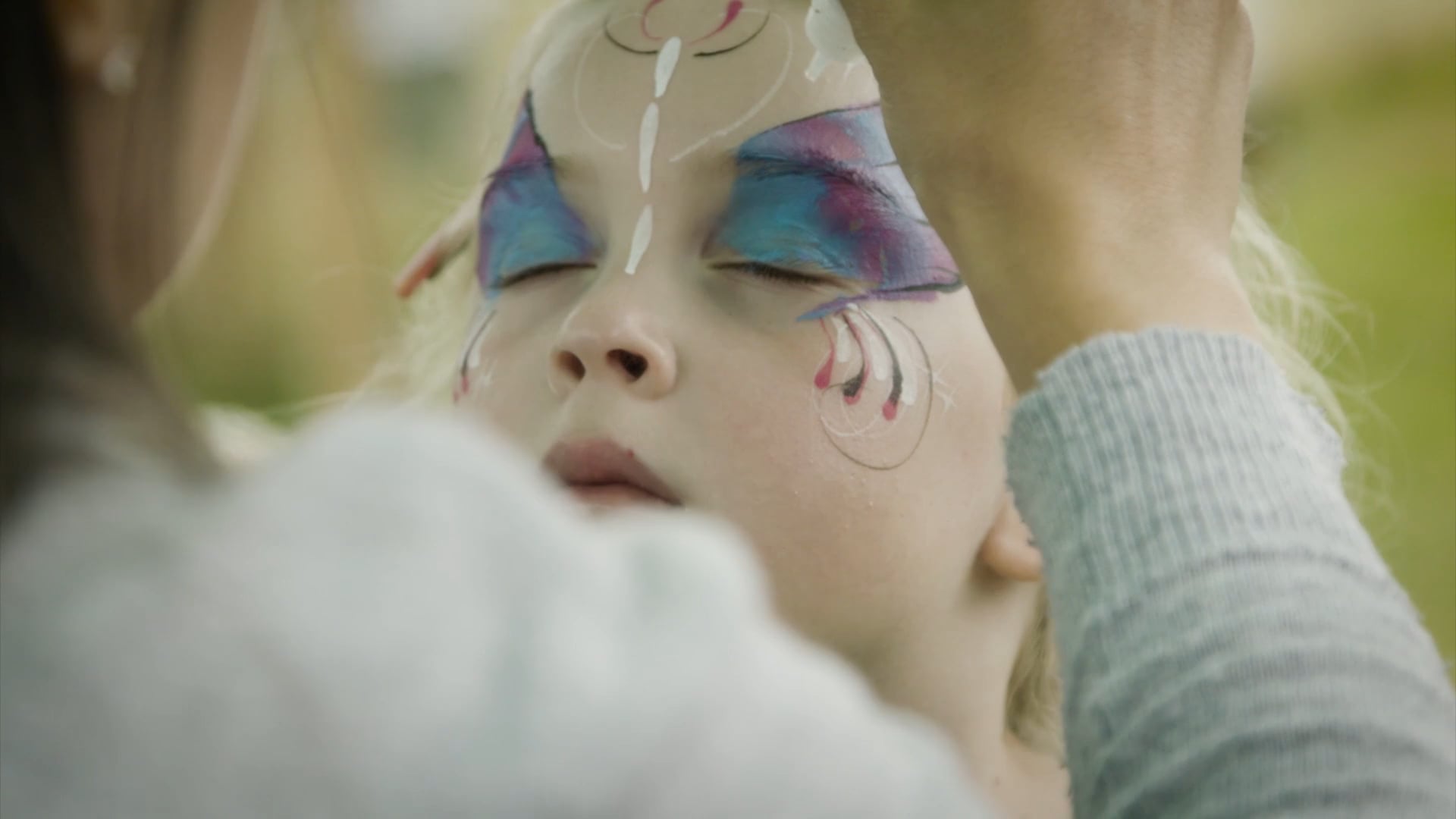 Let me run through what you can expect from the production process and how we can tailor it to you.
​
​
Xanthe is a pleasure to work with, listened to the brief and was able to take our vision and push it further. The results exceeded our expectations and fitted exactly what was needed.
​
Xanthe works in an incredibly professional way, everything was delivered on time and the quality was great. She also has an excellent creative eye allowing her to take our projects to the next level.
- Rebecca Cox, Familia de la Noche
Latest Blog:
7 Tips for Coming Across well on Camera
​
I know interview subjects are as keen to give a good interview as I am to get one so I thought I'd share a few tips you can use to give a good interview.